CLASS OF 2016
STUDENTS , Class of 2016.
We understand that all this "holiday" time is too good to be true. Some of the lucky few that get to relax and the many that work during the study break, we got you! The question of the moment should never be Hair vs Food. A staple diet of Mi Goreng Noodles and Goon will be inevitable, come Uni time, so you may as well look good while you're at it.
BLACK AVENUE HAIRDRESSING is offering students 10% off all services EVERY Tuesday.
Let's face it, Bad hair and study just don't go together. How can you concentrate with split ends staring at you? Take advantage of this freedom before Uni goes back and take care of those beautiful tresses. The Christmas binge may be hard to fix. Getting your hair done on the other hand (unless you got drunk and your mate played hairdresser) can be the best decision you ever made. Treat yourself and your hair to the BLKAVE experience.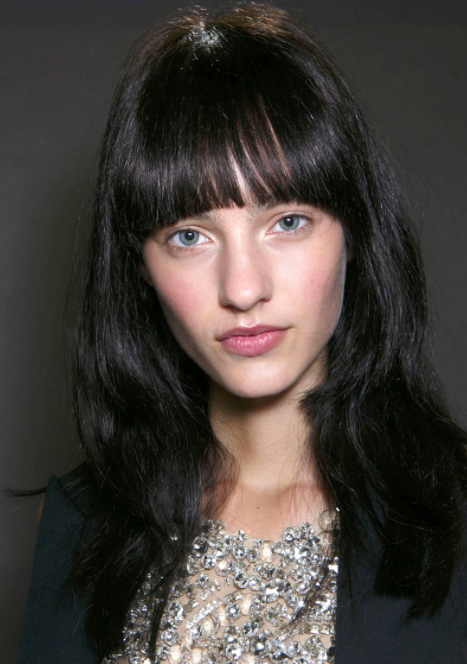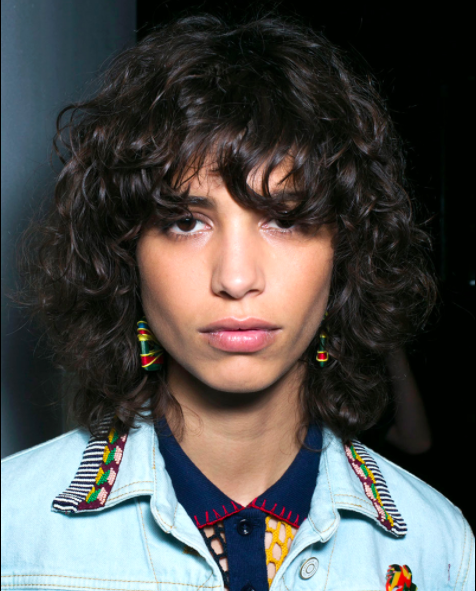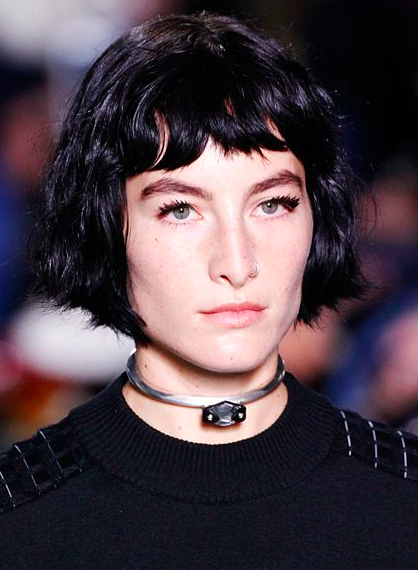 For the Class of 2016 we challenge you to ENHANCE and EMBRACE your personal style.
"Embrace your natural texture, stock up on accessories and flirt with fringe and styles from your youth." - Harpers Bazaar.
What you need to know for 2016.
- Stop fighting your natural texture, embrace it.
- Top knots are out and Low buns are in.
- Accessorise your hair.
- Bangs / Fringes are back but they don't necessarily need to be real.
- Braids are now tight and edgy. It's all about the POWER braid.
- Don't be afraid of PRODUCT, it will be your best friend.